APPLICATION
To heat up water, oils, chemicals, alkaline & other solutions, electroplating baths etc.
CONSTRUCTION
Sheathing heavy gauge, s.s., titanium, m.s., or lead bonded tube with closed bottom with flange (for vertical operation), suitable to the ordered size. It is available in easy to replace the coil system. Unscrewing the top terminal plate can easily stretch the element out.
Heating elements - helical coiled wire element is uniformly inserted in the refractory blocks to distribute even heat throughout the surface of the heater. Vertical heaters are provided with non-heating zone are required from the top. Water tight terminal cover is also available with the above heater.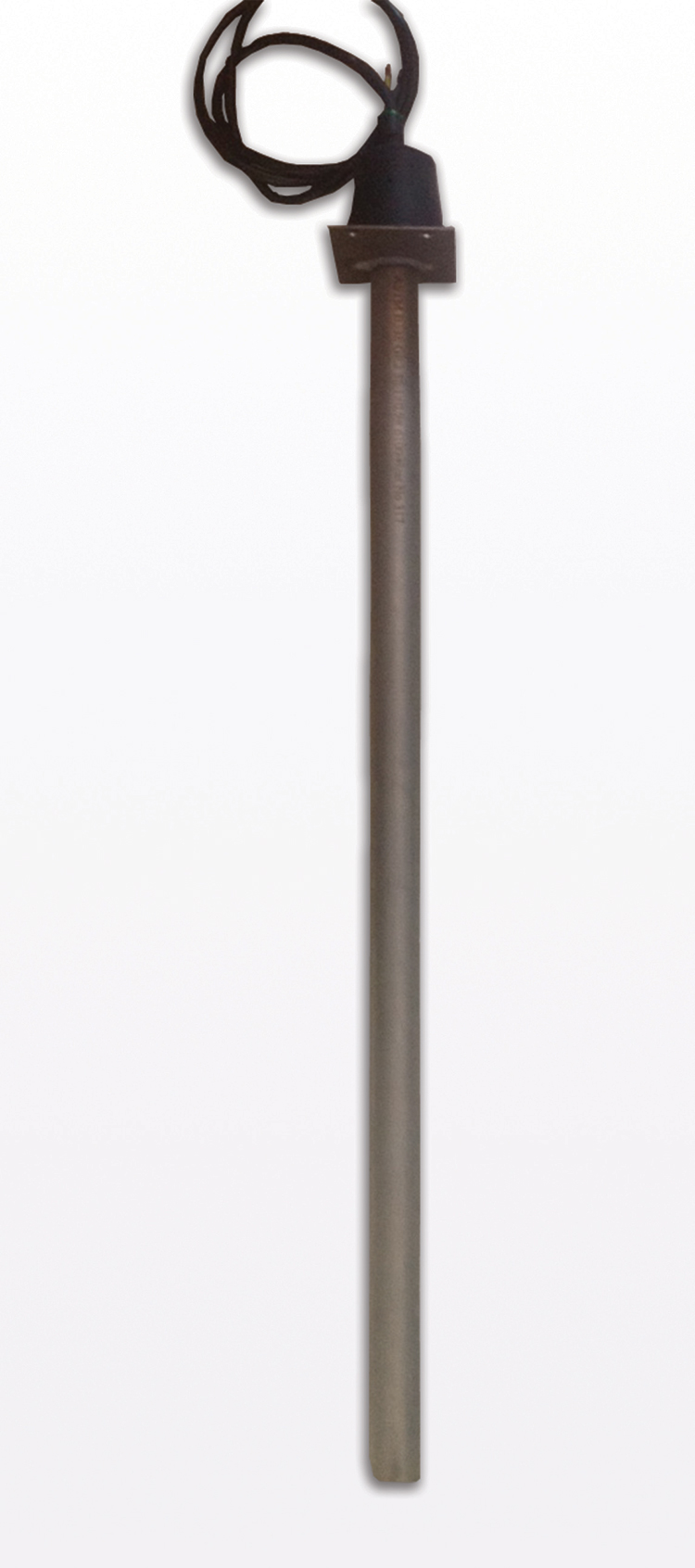 Titanium Sheathed
STANDARD SIZES & CAPACITIES
Length - 12" to 72'
Outer Dia - 1" to 2" (horizontal heaters) 1" to 3" (vertical heaters)
Volts - 230/250-440
Watts - 500 to 7500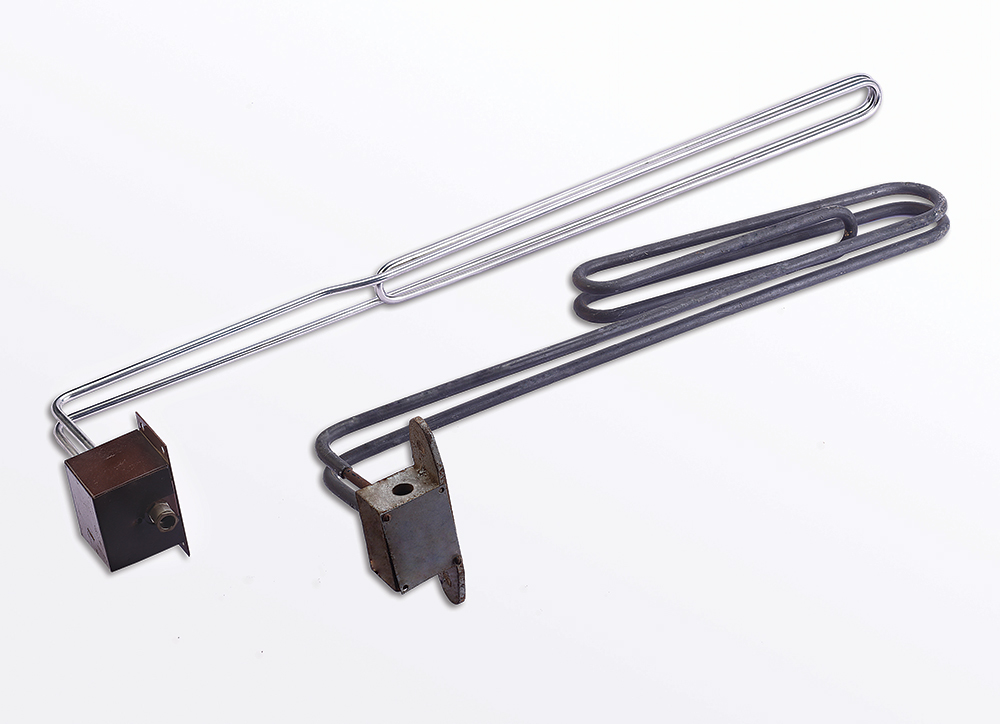 ---